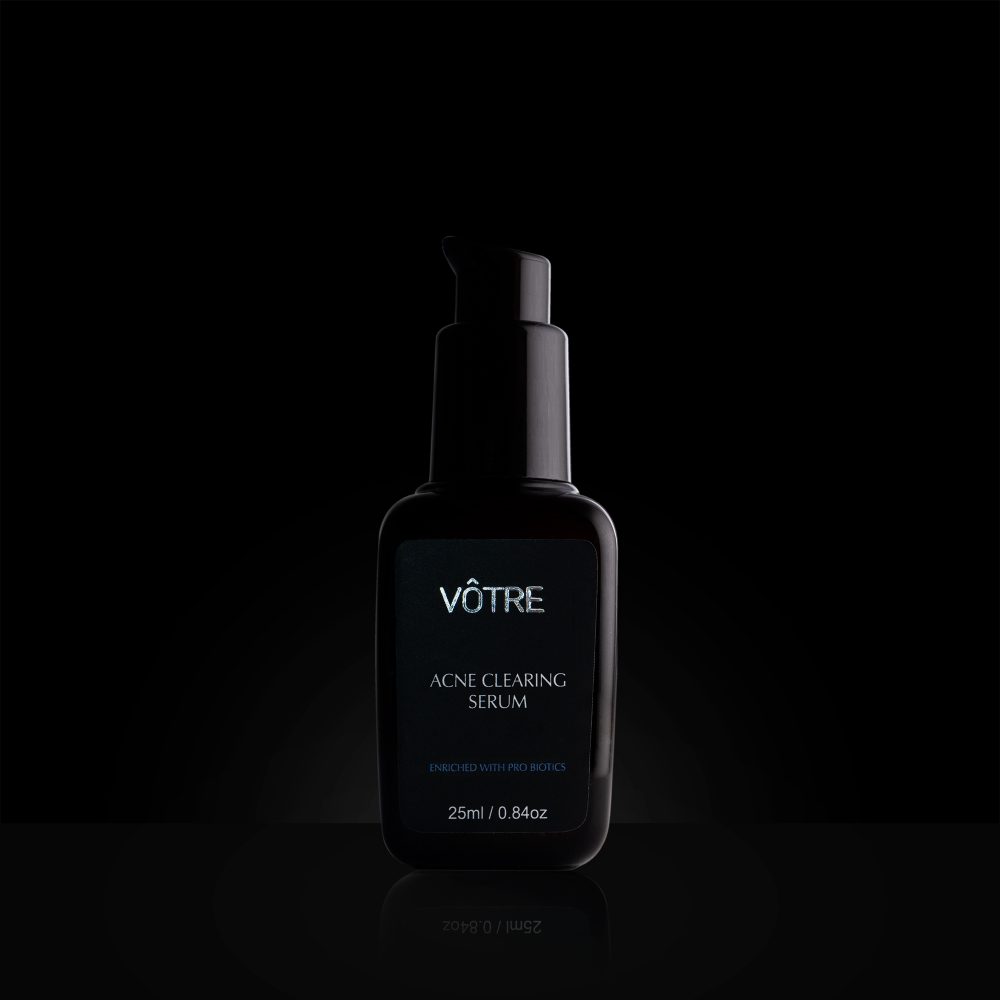 We are a small, but markedly team hyper-focused in creating exceptional brand identity and Creative Visuals for your products.
Our objective is to empower brands to share their stories and engage their audiences.
We believe in transformative power of virtualization and their ability to simplify communication, elevate experiences, Engage & inspire.